Raptrax Studios
Your Favorite Music.
Your Favorite Artists.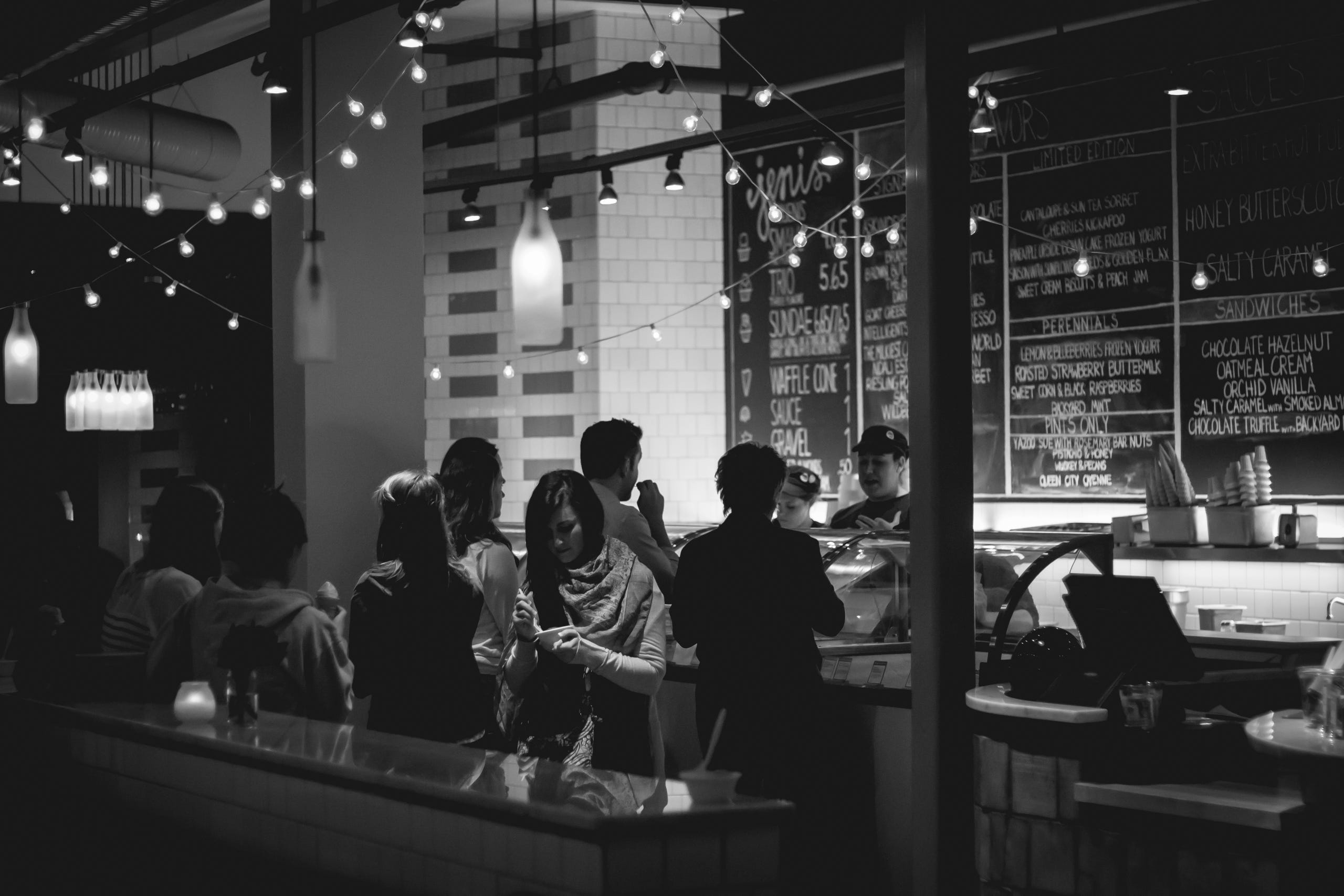 We are on Scale About
Where you can ask us everything that's on your mind.
Get a quick opinion.
Get a making of video.
Donate a tip.
Submit your favourite Audio
Do you listen to a song on YouTube with just Audio and a Picture?
Tell us and we will make a music video to it.